Bootstrap 4 cell spacing
Bootstrap 4 cell spacing
I have a Vue3 app with dataTables. Everything works. Now I would like to add Bootstrap 4 css to the table. So according documentation run
npm install datatables.net-bs4

also import it in the Vue component
import 'bootstrap/dist/css/bootstrap.min.css';
import "datatables.net-bs4/css/dataTables.bootstrap4.css";
import "datatables.net-bs4/js/dataTables.bootstrap4.js"

The table obviously have Bootstrap style but there are few things I would like to correct. Mainly there are spacing between table cells. It is against bootstrap css. How did it get there? Second one is the missing space between item per page drop down and the label. You can see on the picture. And the third one is that search item is wrapped by the row which is not width: 100%. As you can see it is on the left side. Dont understand it.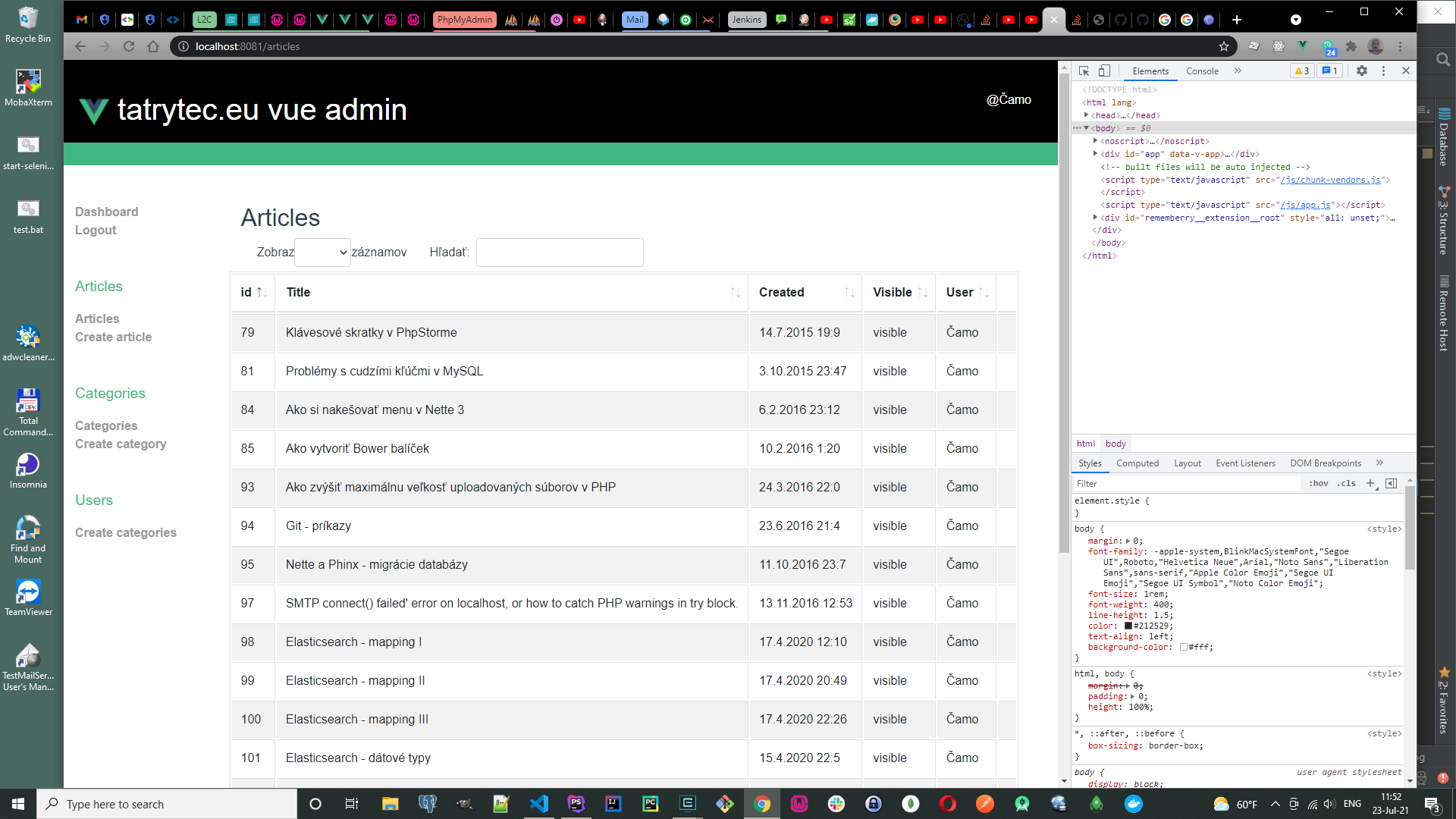 What is wrong with that?