Datatable overshadow other divs on the same page
Datatable overshadow other divs on the same page
reich
Posts: 4
Questions: 1
Answers: 0
Debugger code (debug.datatables.net):
https://debug.datatables.net/iqapis
Description of problem:
Hello, I'm using datatabels on my web page. The problem is the tables are overshadowing other divs, especially when I choose to show long tables. They just bump upon each other.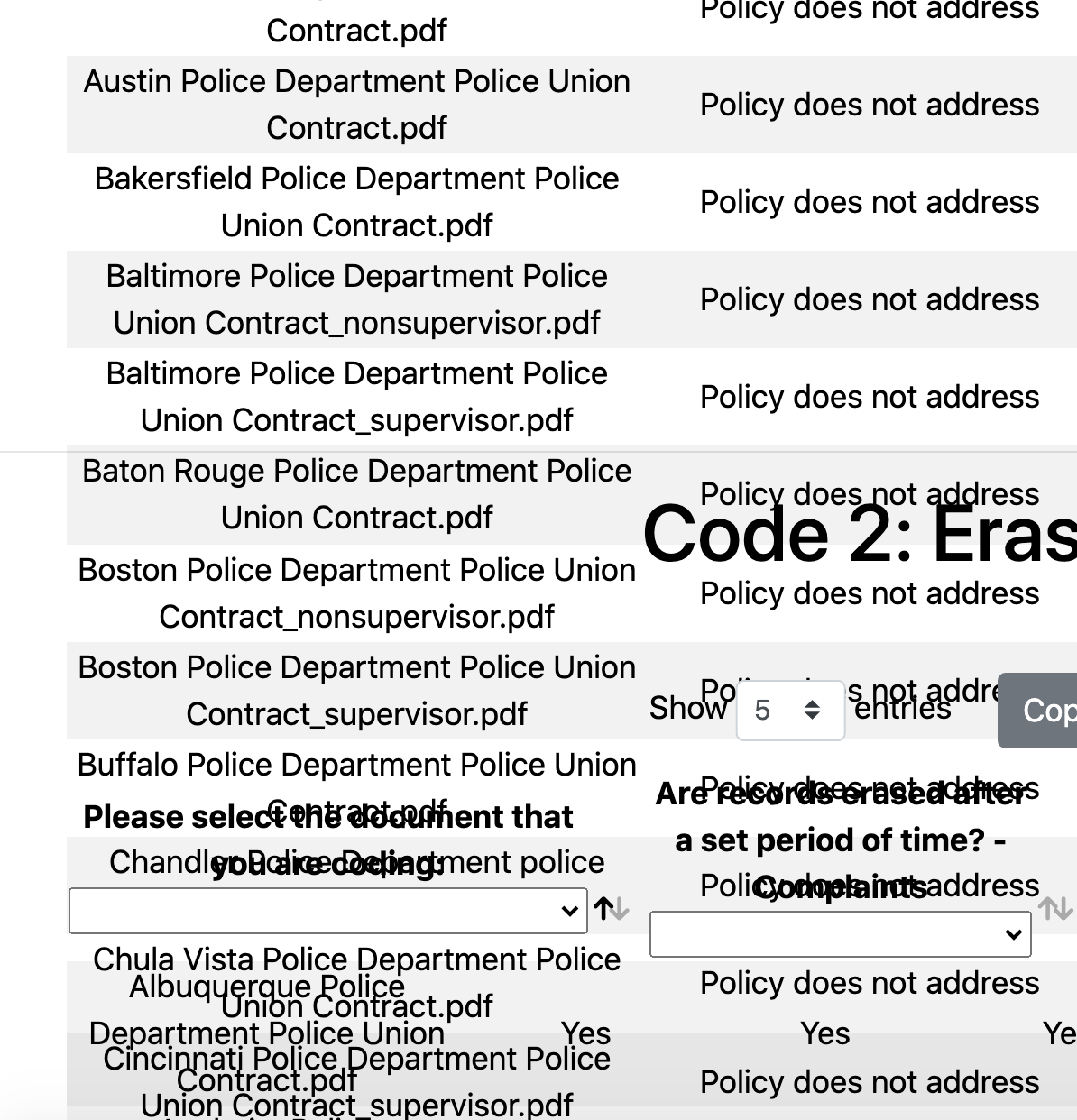 Any ideas how should I make it work so the long table will "push" the following divs below, not just over
Thanks in advance.