Search results
Search results
adityag28
Posts: 28
Questions: 6
Answers: 0
Hi, I am using the search bar functionality, but what I want is to show some results first and other later, based on the below requirement.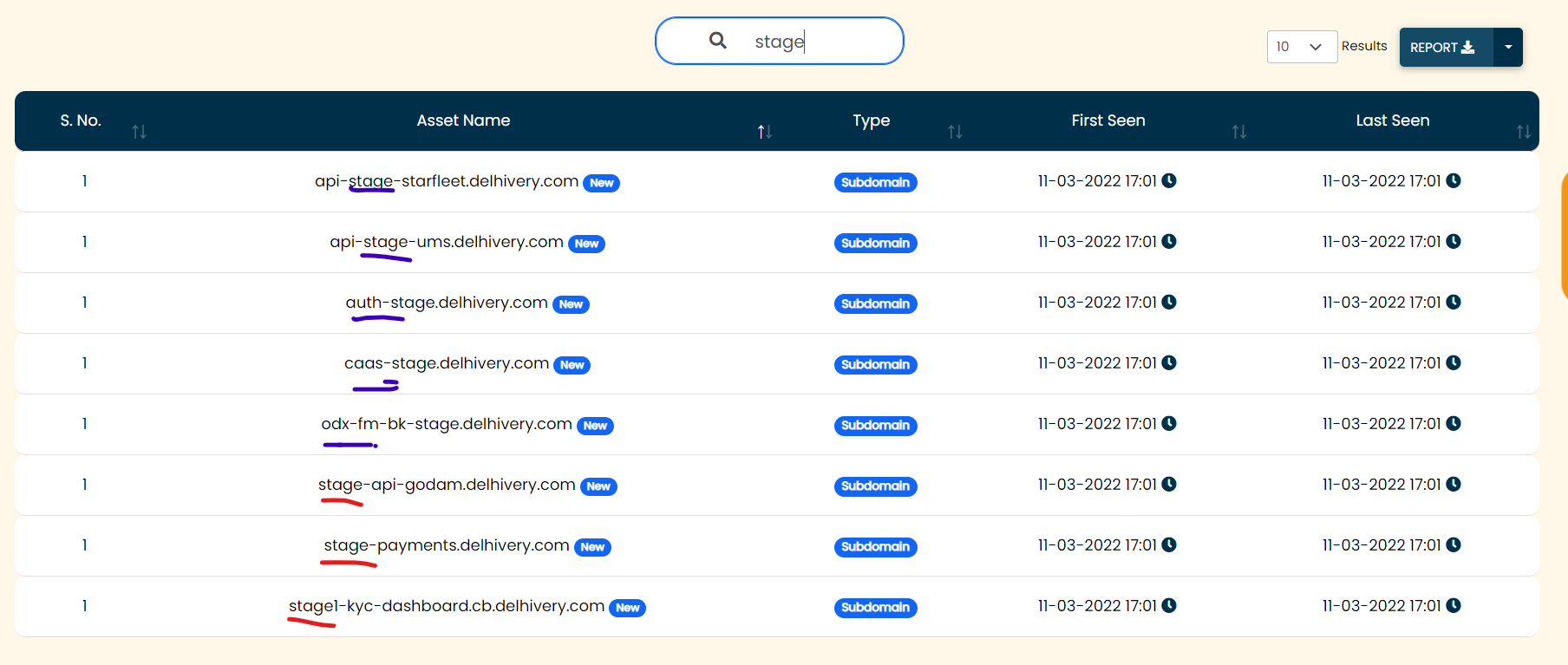 In this, the search keyword is stage, here I want to show the results with red underline first and then the ones with blue underline because the keyword stage comes first in those.
So how do I display the search results using this criteria?