Editor 2.0.7 with PHP 7.3.27 versus PHP 8.1.7
Editor 2.0.7 with PHP 7.3.27 versus PHP 8.1.7
I am currently migrating my server to the latest version of PHP. I use Editor 2.0.7 in both environments.
With PHP 7.3.27 Editor returns all values as strings. Like in here: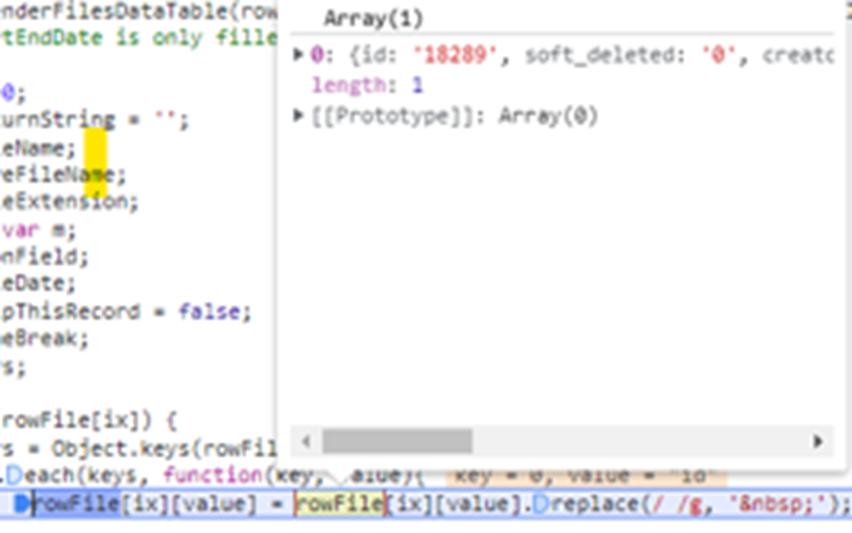 With PHP 8.1.7 numeric values are returned as numbers. Like in here: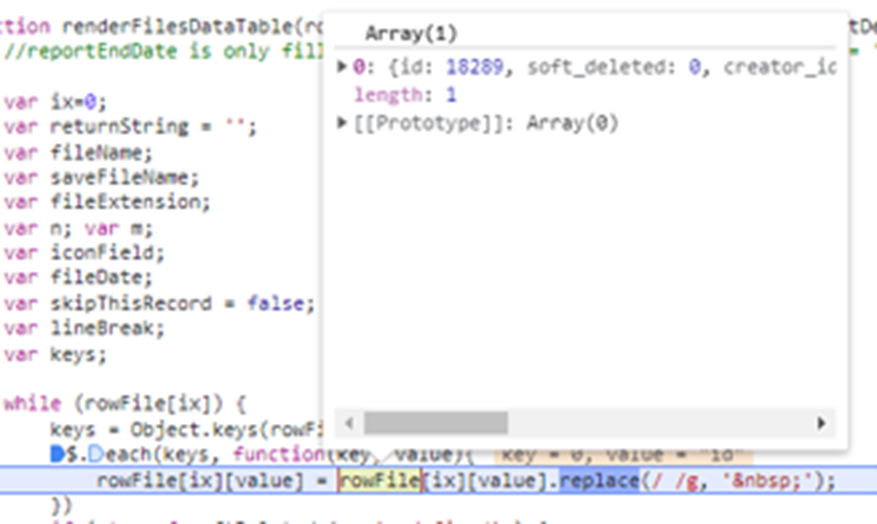 This new behavior is not what I want. In fact it makes my Javascript crash. "replace" doesn't work on a number for example etc..
How can I turn this new behavior off?