SearchPanes Cascade Issue
SearchPanes Cascade Issue
kthorngren
Posts: 19,101
Questions: 26
Answers: 4,531
I have an interesting issue with cascadePanes. My table has four panes similar to this Test Case. When clicking a row in the 3rd pane (Line Type) the other panes filter appropriately. Clearing the filter in the 3rd pane via either the X or deselecting the row causes the panes to refresh. The problem is the 4th pane (Reason) displays No data available in table in the table. Clicking X on that pane refreshes it and it loads all the options appropriately.
The test case is close to what I have but of course it works correctly
I was thinking maybe the delay in processing the orthogonal data for one of the other panes might cause a race condition. I'm not sure how to recreate the issue yet. Wondering if you have any ideas.
This is the screenshot with one filter option selected: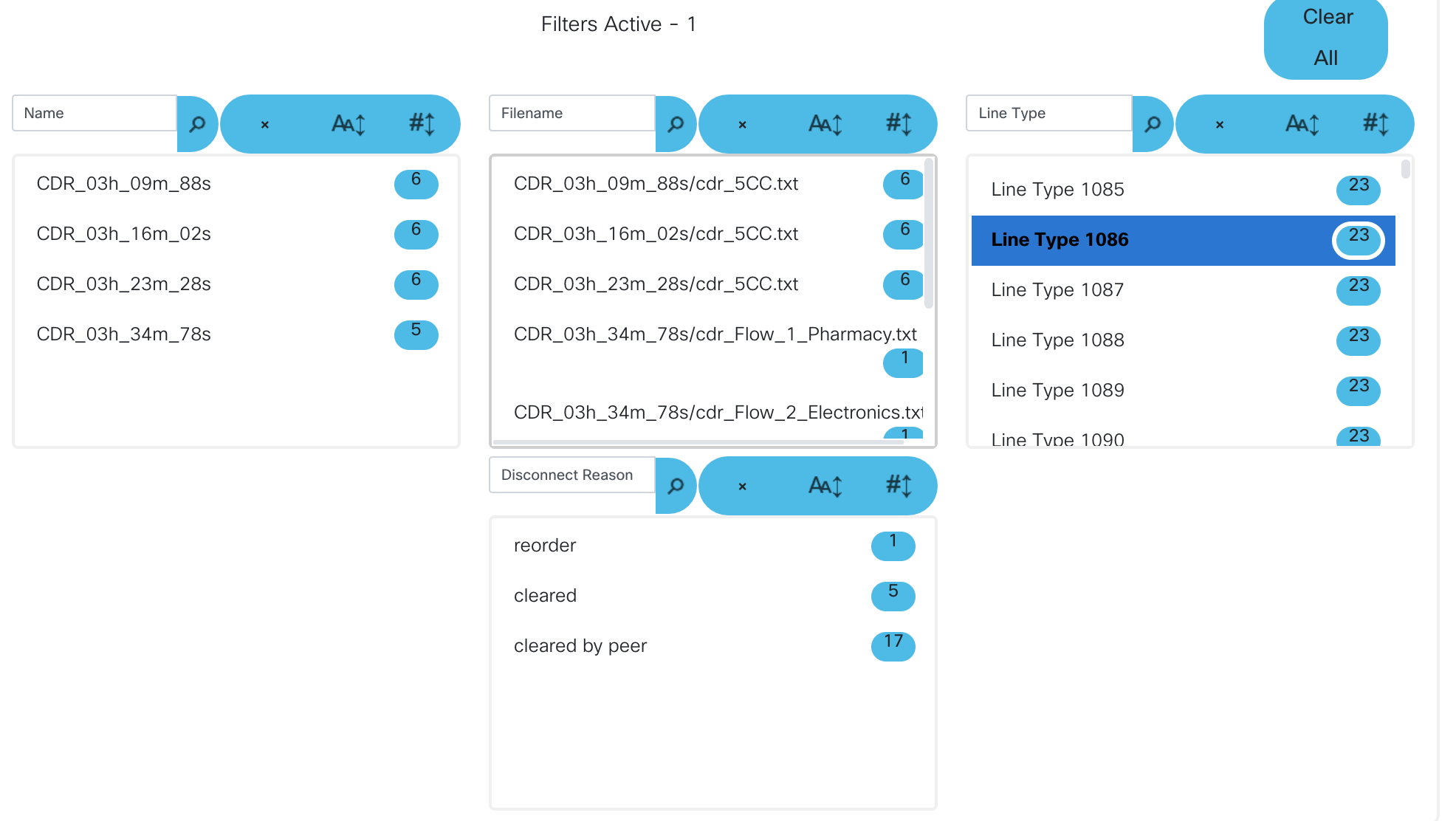 Deselecting that row results in this: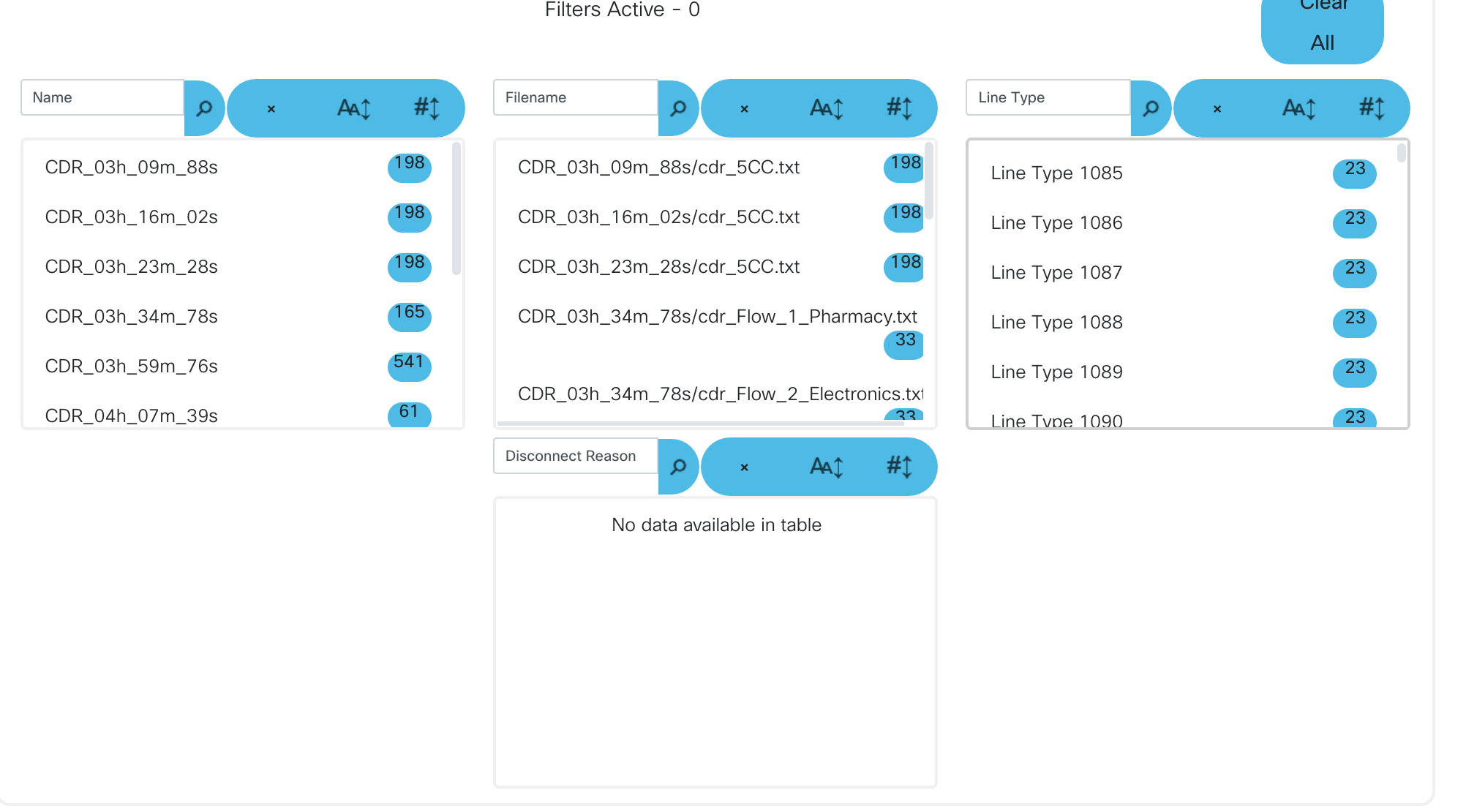 Clicking the X to clear the filters in the Disconnect Reason table repopulates the table. Let me know if you have any ideas or if you need more information.
Kevin
This discussion has been closed.