Missing Rows
Missing Rows
ramix
Posts: 8
Questions: 2
Answers: 0
I have the same issues as described here:
https://datatables.net/forums/discussion/62091/search-panes-items-hidden-when-using-mousewheel-show-flicker-in-out-using-actual-scroll-bar
There are no errors, no way I can replicate this somewhere else.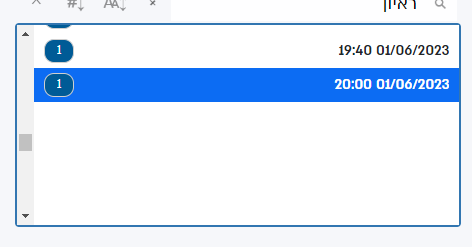 Simply, there are more items that are supposed to be shown. the scroll area is big enugh. Only after sorting that specific pane, sometimes the missing data appears.
Any clue on this? or maybe somebody has a way to relicated this ?