Responsive is not working with Angular 8 implementation
Responsive is not working with Angular 8 implementation
rcarcasson
Posts: 3
Questions: 1
Answers: 0
Link to test case: N/A
Debugger code (debug.datatables.net): eninoz
Error messages shown: N/A
Description of problem: Im using Datatables Angular implementation. It works fine with the defaults options and language style (spanish), but the responsive is not working. I follow the steps for Angular from your Github site with no results.
I run the JS Debugger and everything seems fine.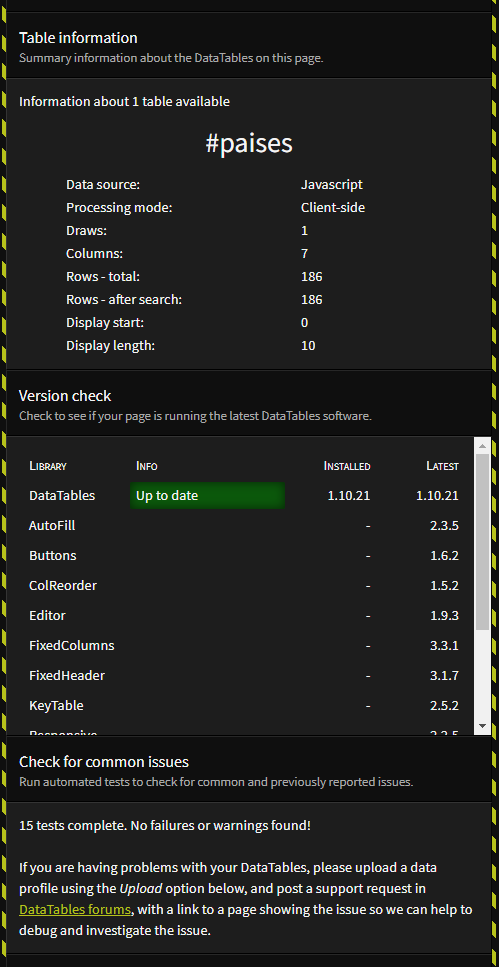 As you can see the table is out from the design: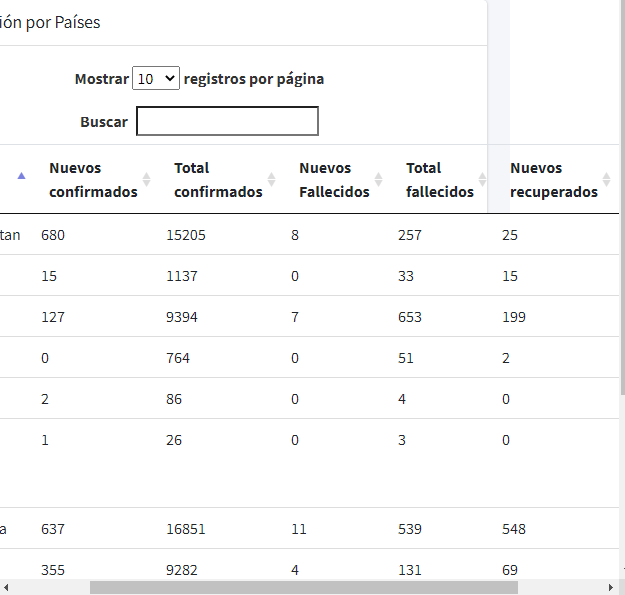 Regards